Isle of Wight Trip
Every year, our Year 5&6 children have a fantastic week away on the Isle of Wight staying at PGL's Little Canada site.
Click here for the Little Canada website.
Some of our activities in the past have included:
Canoeing
Dragon Boating
Problem Solving
Dragon's Quest
Abseiling
Climbing
Aeroball
Cat Walk
Trapeze
Sailing
Monday 24th June
We left school at about 10.15am. We had a fantastic journey to the site and even enjoyed a picnic in the park on the way! We met our PGL "groupie" Julia on arrival and then sorted out our rooms. We had a delicious dinner and then enjoyed a campfire & songs before bed.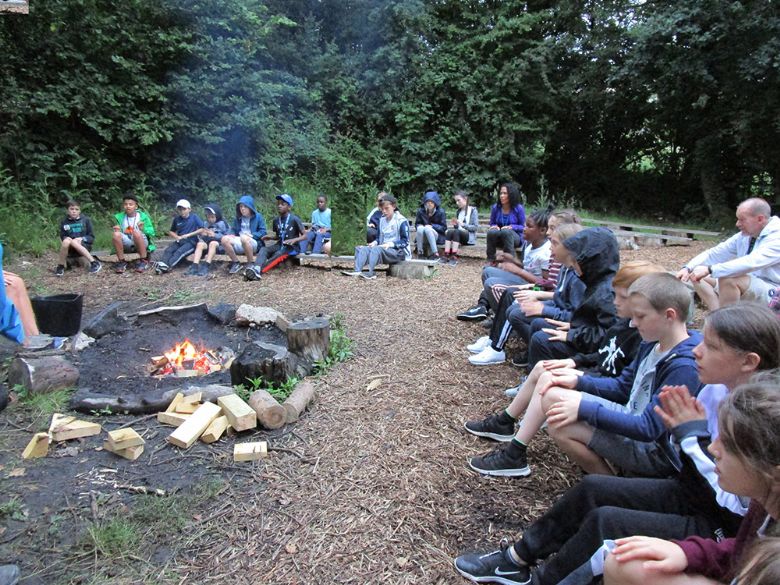 Tuesday 25th June
Wednesday 26th June
What lovely warm & sunny weather today! We have had a great time getting VERY muddy on the Sensory Trail and also enjoyed team games and the trapeze. We are looking forward to our Quiz Show this evening.
Thursday 27th June